Join our specialists for a morning of online education focused entirely on cats.
While we cover a range of topics relating to both cats and dogs at our larger conferences, many of our attendees have asked for more lectures focusing specifically on our feline family members. As our Sunday Morning Webinar Series developed this year, we felt the timing was purr-fect to devote an entire morning to cat-focused lectures.
Our specialists from internal medicine, oncology, surgery, and anesthesiology will be sharing their expertise during "I'm Feline Fine." Throughout the morning they will cover a range of topics from tube feeding for our nutrient struggling sick kitties to Lymphoma and ureteral blockages in cats. We'll wrap up the lectures with an hour-long focus on opioid options for felines followed by a panel discussion with our speakers.
Register below and then grab a cup of coffee and log on the morning of the webinar. We look forward to "seeing" you at our Sunday Morning Webinar.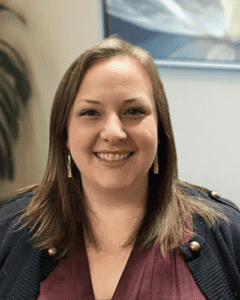 The Low-Down on Feeding Tubes: Types of Tubes, When to Use Them, and an Overview of E-Tube Placement with the New Mila Tunneler Device
Lynn Little, DVM, Residency-Trained in Internal Medicine
This seminar will provide a brief overview of the types of feeding tubes that are used in veterinary medicine, the indications for feeding tube placement, and the pros/cons of the different tube types. Step-by-step instructions on how to place one common tube type, an esophagostomy tube, will be presented to improve confidence and comfort in tube placement for the general practitioner.
Feline Gastrointestinal Lymphomas: Is it the good kind? Or the bad kind?
Blake Marcum, DVM, DACVIM (Oncology)
Feline gastrointestinal lymphomas can come in a variety of forms. This lecture will cover some of the more common forms of GI lymphoma in cats and some of the diagnostics necessary to classify these diseases. We'll also discuss the different treatment options and prognoses that vary based on that classification.
Diving Deeper With SUBs (Subcutaneous Ureteral Bypass)
Adam Mordecai, DVM, MS, DACVIM
Feline ureteral obstructions are often undiagnosed or misdiagnosed with life-altering consequences. Subcutaneous ureteral bypass (SUB) has become a widely accepted treatment choice. This lecture will provide a good update for primary care veterinarians so they have a better understanding of indications, risks, outcomes, complications as well as follow-up and maintenance of these systems will help clients make these challenging decisions for their pets.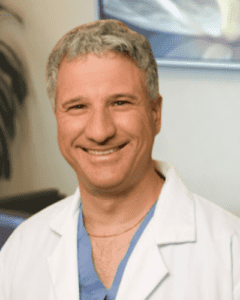 Surgical Options for Ureteral Obstruction in Cats: Stenting vs. By-pass
Mitch Robbins, DVM, DACVS, DACCT
This is a brief introduction to the use of stents and SUBs for the surgical therapy of ureteral obstruction in cats. The participant should expect to learn indications for surgical intervention and the difference between stenting and the use of subcutaneous ureteral bypass, outcomes, and potential complications.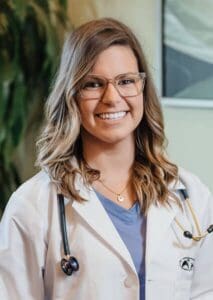 Chasing the Hype: Feline-Specific Anesthesia
Katie Bennett, DVM, DACVAA
This hour-long discussion covers specifics of feline anesthesia, focusing particularly on opioids, NSAIDs, and other pain management in cats. The nuances for cats include how this species tends to respond differently to opioids in comparison to their canine counterparts, as well as the difficulty in assessing feline patients for signs of pain or discomfort. A brief outline of feline-specific pain syndromes, as well as recommendations for pain management in cats with chronic disease, will also be covered.
We would like to thank our sponsors
* This event has RACE Approval for 3 hours of continuing education credit in jurisdictions that recognize AAVSB RACE approval. However, participants should be aware that some boards have limitations on the number of hours accepted in certain categories and/or restrictions on certain methods of delivery of continuing education.