Veterinary Specialty Center's continuing education programs will look a little different this year as we continue to keep our teams and communities safe by observing COVID protocols.
During the past year, we moved our evening Continuing Education programs online. Our daylong programs have also become webinars this year as we are offering shorter programs—3 to 4 hours—to better fit that online format.
We will be presenting one Sunday Morning Webinar each quarter that features our team and will focus on different areas of expertise—oncology and orthopedic surgery for example. We will also be partnering with other experts in our field to offer other educational opportunities in an extended format each quarter as well.
Elbow Room: Orthopedic Updates in the Treatment of Elbows
Our second 1/2 day webinar will be held on Sunday, April 18th. This educational event - "Elbow Room: Orthopedic Updates in the Treatment of Elbows" - will focus on some of the advancements in diagnosing, stabilizing, and treating elbows covering a range of what you can do in your practice to what we can do when you refer. The morning will conclude with a panel discussion.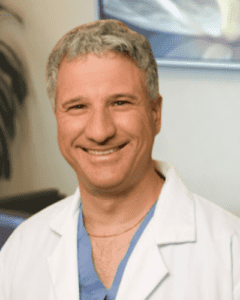 Moderator
Mitch Robbins, DVM, DACVS, DACCT
"Elbow Room: Orthopedic Updates in the Treatment of Elbows" will be moderated by Dr. Mitch Robbins, the head of Surgery and Rehabilitation at Veterinary Specialty Center.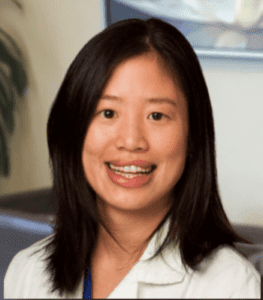 An Update on Juvenile Elbow Disorders
Toni Kwan, DVM, DACVS
This course covers different problems that can develop in the canine elbow joint, including congenital issues and those that are growth plate-related. Participants will learn how to identify problems early and what treatment options may be available, as well as expected outcomes for those animals affected.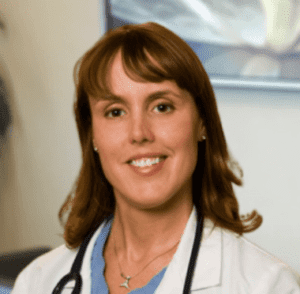 Septic Arthritis in Dogs
India Wood, DVM, MS, DACVS
The pathophysiology of septic arthritis in dogs will be covered in this lecture as well as its symptoms, causes, risk factors, and treatment options.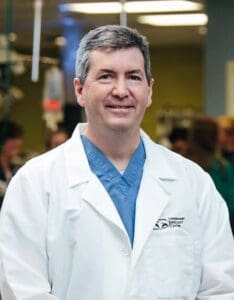 Elbow Imaging: Radiographs and Beyond
Mark Howes, DVM, DACVR
This lecture will highlight the positioning techniques along with interpretation tips to accurately evaluate the elbow joint in the dog. Characteristics of common elbow disease will be demonstrated and differentiated from normal anatomy. Advanced cross-sectional imaging will be discussed. The two imaging modalities will be compared and contrasted.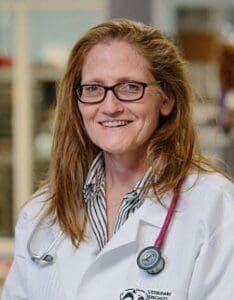 Surgical Treatment of the Elbow
Paula West, DVM, DACVS, DACCT
This presentation will describe the surgical therapy for various conditions of the elbow. The discussion will include traumatic elbow luxation, articular fractures, elbow dysplasia, fragmented coronoid process, ununited anconeal process, OCD, and angular limb deformities.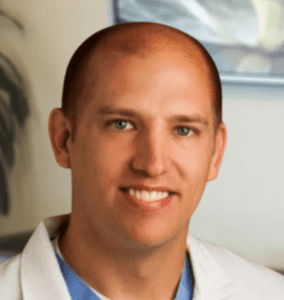 Non-Surgical and Post-Surgical Options for Elbow Dysplasia
David Brdecka, DVM, DACVS, CCRT
Surgery is not the only option for treating orthopedic issues of the elbow. This lecture will review different medical, physical therapy, and nutraceutical options that can be used as an option to treat elbow dysplasia and Degenerative Joint Disease (DJD) instead of surgery as well as in the post-operative time.
We would like to thank our sponsors
* This event has RACE Approval pending for 3 hours of continuing education credit in jurisdictions that recognize AAVSB RACE approval. However, participants should be aware that some boards have limitations on the number of hours accepted in certain categories and/or restrictions on certain methods of delivery of continuing education.