Join us for a morning of online education focused on a variety of pet nutrition topics.
"What should my pet be eating?"
It's a question many of you hear daily in your practice. There is so much conflicting information online about diets and what people should and should not be feeding their pets. While pet obesity is a major issue, proper diet is the foundation for the long-term health of the pets that we treat.
What is the latest information?
Join us for our next free Sunday Morning Webinar Series as we welcome a variety of experts to provide updates on pet nutrition. Register below and then grab a cup of coffee and log on the morning of the webinar. We look forward to "seeing" you at our Sunday Morning Webinar.
Navigating Pet Food Product Guides
Dan K. Su, DVM, DACVN - JustFoodForDogs
This course covers how to interpret nutrient analysis provided by pet food companies. We will discuss what nutrition adequacy statements mean on pet food labels, how to interpret and compare nutrient levels of different diets, and how to apply this knowledge to clinical cases.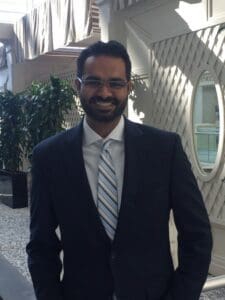 Probiotic Therapy: The Gut and Beyond
Raj Naik, DVM - Purina
Probiotics are live bacterial supplements that beneficially affect the host animal by modifying the host's intestinal microbial balance. This balance is an important factor in the regulation of immune function, general gastrointestinal health, and may even play a role in behavior modification, specifically anxiety, through the gut-brain axis. The objective of this presentation is to describe the characteristics of a safe and effective probiotic and explain when and how to use such probiotics. Research is presented describing how an appropriate probiotic supplement can modify the GI microbiome to improve immune function, resolve clinical signs of gastrointestinal disease, and alleviate clinical signs of canine anxiety.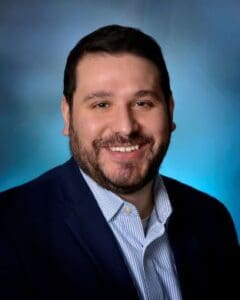 Balancing Act: Protein, Fat and Carbs in Cats
John Rossi, DVM, Professional Services Veterinarian - Royal Canin
In this webinar we will discuss what macronutrients are and why they are important; how macronutrient levels impact diets; and how adjusting macronutrient levels can be used in disease management. Finally, will address certain "macronutrient myths" regarding protein, fat, and carbohydrate intake in cats.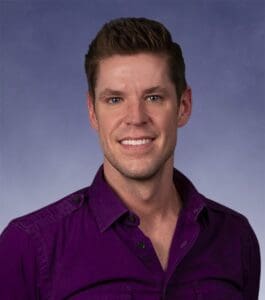 Beating Pet Obesity: A Pathway To Healthier Living
Michael T. Robbins, DVM, DACVN - Hill's Pet Nutrition
In this lecture, the audience will be reminded about the 5th Vital Assessment: Nutrition, and why it is so important for patient health, most specifically surrounding overweight and obese pets. We will briefly discuss the metabolic disturbances that accompany increased amounts of adipose tissue and how this can further cause internal physiological changes in these pets/patients as well as set them up for increased risk of chronic diseases. Further, we will overview the current client perception of the pet obesity epidemic compared to what the data says, and understand the limitations of the body condition score. We will explore by body fat index is more accurate when dealing with morbidly obese pets/patients. To close, we will overview some key weight-loss strategies to help set up a successful journey for clients, their pets, and the veterinary healthcare team.
We would like to thank our sponsors
* This event has RACE Approval pending for 3.5 hours of continuing education credit in jurisdictions that recognize AAVSB RACE approval. However, participants should be aware that some boards have limitations on the number of hours accepted in certain categories and/or restrictions on certain methods of delivery of continuing education.