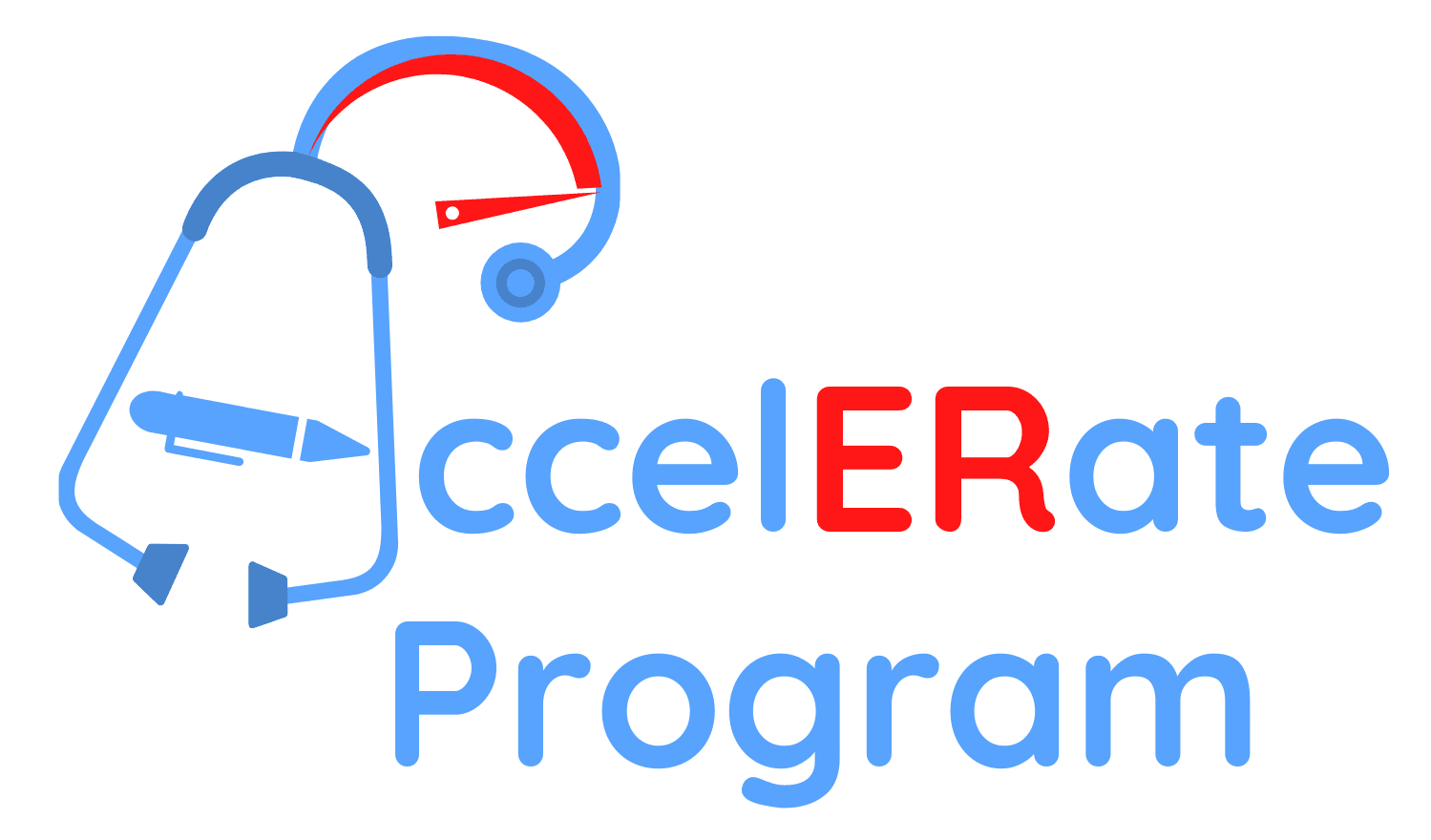 Veterinary Specialty Center is excited to offer a unique advanced training and career opportunity.
If you have a strong interest in emergency medicine, want to work alongside an incredible team of doctors, technicians, and support staff, crave individualized mentorship, make a significant dent in your debt, work in a brand-new facility with state-of-the-art equipment, and drastically improve your confidence and skill sets, then the accelERate program at Veterinary Specialty Center (VSC) is exactly what you are looking for. Unlike a typical internship, the accelERate program takes only 6 months and is designed for individuals that are interested in a career in emergency medicine or to advance your skills as a general practitioner with advanced emergency training. During the 3-year commitment, make $68,000 your first year and then bask in a generous six-figure salary the following two years. If interested in general practice after fulfilling your commitment, we can offer job placement assistance through our extensive referral network. accelERate your career today!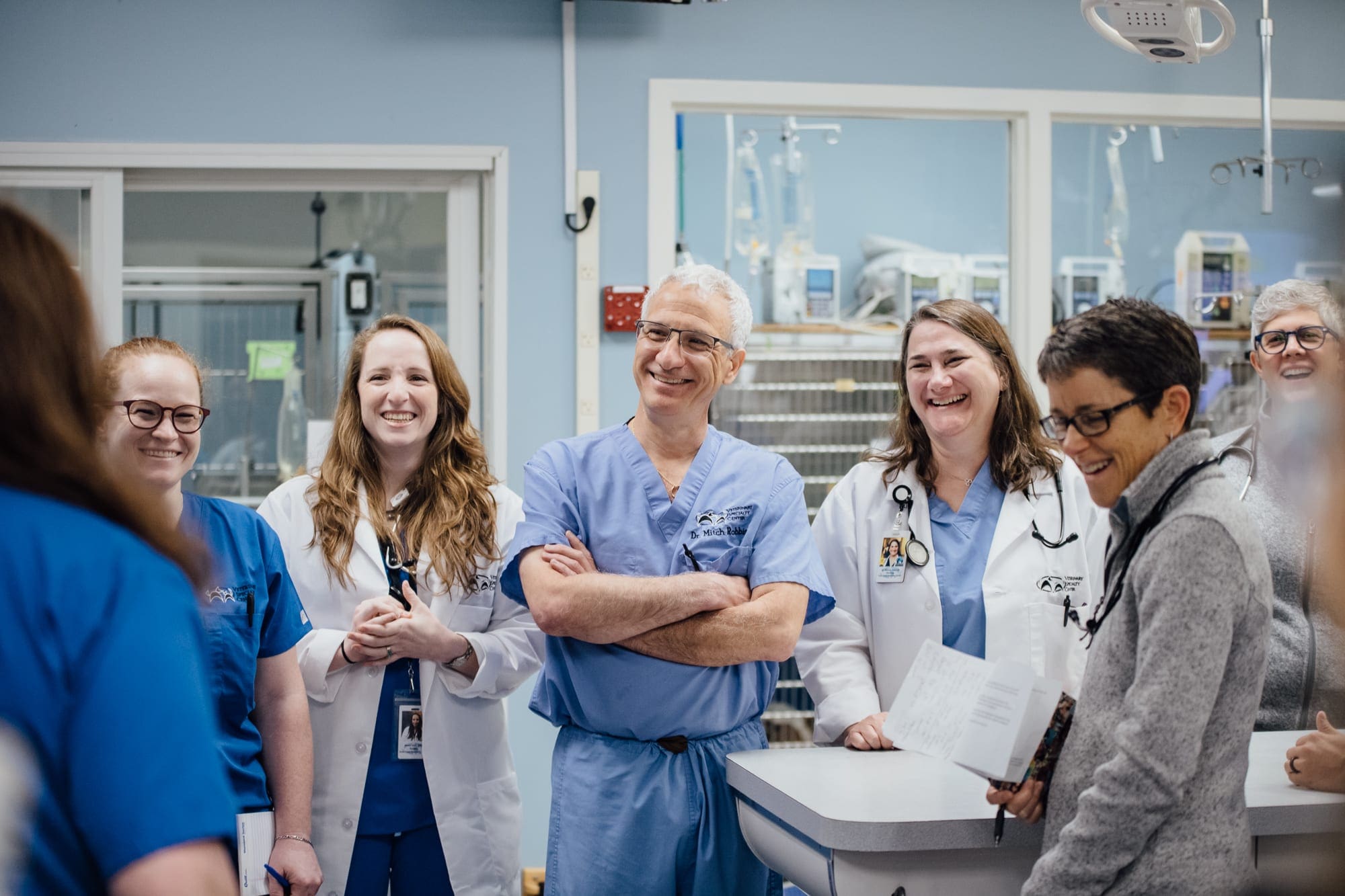 | Year | Salary |
| --- | --- |
| 1 | $68,000* |
| 2 | six-figure* |
| 3 | six-figure* |
*includes our comprehensive benefits package
Enrollment every March, July and November.
Program highlights:
AccelERate is a 6-month, abridged internship training program
Designed for individuals that are interested in a career in emergency medicine or to advance your skills as a general practitioner with advanced emergency training
Drastically improve your skillsets and confidence
If interested in general practice, make yourself more competitive and confident
3-year commitment at a generous salary to help combat your student debt
Salary starts at $68k for year 1
Salary increases to six figures for years 2 and 3
After 3 years and if interested in general practice, we offer job placement assistance through our extensive referral network
Surgical proficiency through our Shelter Animal Surgical Services program and partnership with Chicago Animal Care and Control
One-on-one mentorship with our critical care specialists and senior emergency clinicians
Shadow and learning opportunities with every specialty
Daily didactic opportunities to expand your knowledge
Extensive training with and access to our Licensed Clinical Professional Counselor (compassion fatigue, depression, grief, stress management, etc.)
Benefits include health, dental, vision, 401k match, pet insurance, life insurance, generous CE allowance, free on-site gym, overtime opportunities, on-site bistro, HSA, FSA, long and short term disability
Advanced CPR training
Point of care ultrasound training
Wet labs and emergency procedures training
Optional lectures and training focusing on general practice topics
Form more information about our acclERate program, please complete the form below: