Client Counseling Services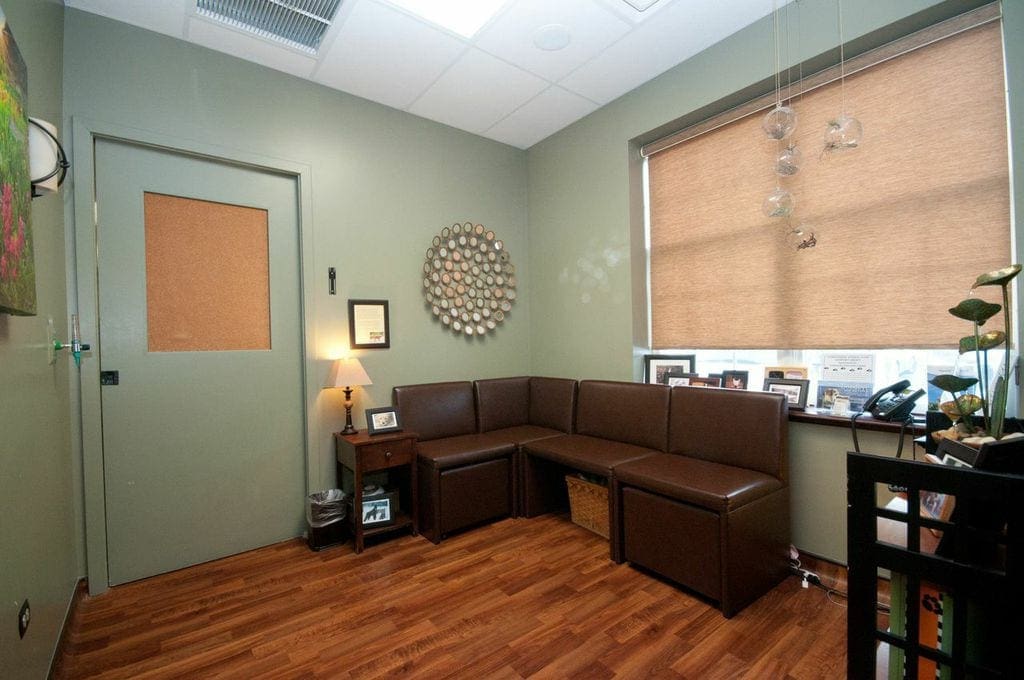 Here at Veterinary Specialty Center, we understand that for many people, companion animals are more than just pets. Losing a pet can be as devastating as losing a human family member or friend. Sometimes pet loss can be more crippling because unlike when a human friend or family member dies, society doesn't expect that we need the same time to grieve.
Because not everyone understands the strength of the human-animal bond, you may hear comments like "just get another cat" or "he lived a good long life." Most of the time these comments are made with kind, but misguided intentions. You are the only one that truly knows how much your pet meant to you and the grieving process may leave you confused and unsure how to proceed. Try to remember that you are not alone in your need to grieve for your pet.
At VSC, we believe strongly in caring for both pets and people. We have a licensed social worker on staff to help our clients while their pets are being treated here and dealing with grief after they say goodbye. We have a no-cost grief support group that meets twice a month in Buffalo Grove.
Please click on the "Client Counseling Services" on the sidebar on the right for more information on counseling services and books, mobile veterinarians and Crematories, and Cemeteries. See our book on pet loss and grief, "Goodbye and Beyond: A Workbook for Those Enduring the Loss of a Companion Animal.".