Protect Your Pet from Top Pet Poisons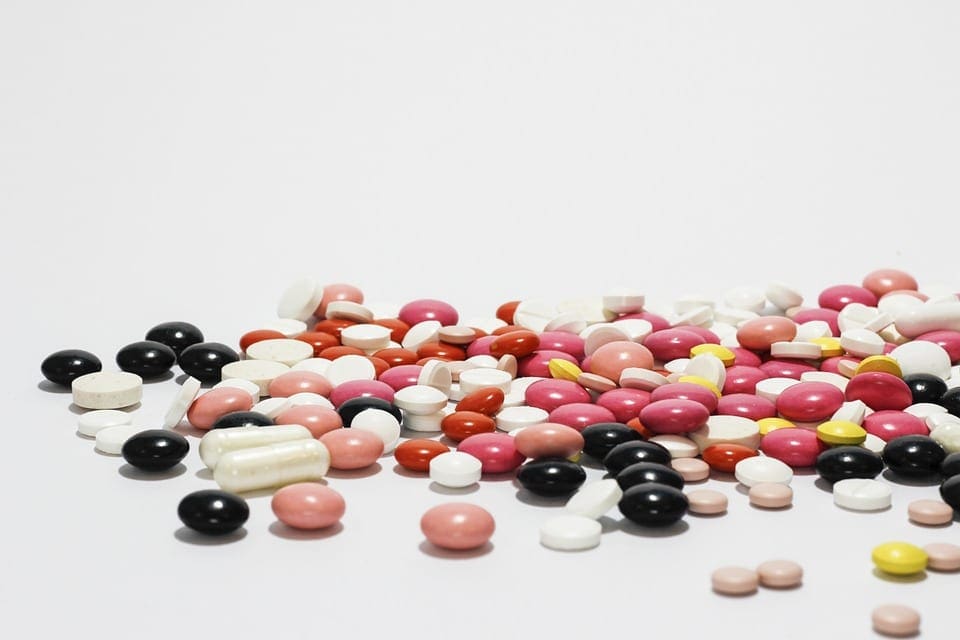 If you have a pet in the family, you have most likely taken steps to keep your pet safe from certain dangers. Unfortunately, there are a lot of common items in our homes that are toxic to pets and may make your dog or cat sick or possibly put their life at risk if ingested. March is Poison Prevention Awareness Month and it is a good time to educate yourself on some of the dangers and take steps to keep your pet safe.
The following are some of the more common toxins for pets according to the ASPCA Pet Poison Hotline in Urbana, IL.
Human Medications – Prescription and over-the-counter medications are the number one and two toxins respectively for pets in our homes. A small human dose of many medications can be very toxic for pets. Herbal and natural supplements also are involved in many toxicity cases each year.
Insecticides – Many of these products are extremely dangerous to pets, especially if you use them and don't follow the recommended instructions.
Cleaning products and paints – Many household cleaners and paints pose a danger to pets.
People foods – There is a good reason why your dog and cat should stick with pet food. Many human foods like grapes, raisins, avocados, some nuts (especially Macadamia), garlic, onions, dairy, and raw meat pose a danger to pets.
Pet medications – Pets get into trouble if they ingest too much of their own medicine or medicine that is aimed at helping a health issue that they do not have.
Chocolate – On average, the poison hotline fields 30 calls a day about chocolate. Many people don't know the darker the chocolate, the more dangerous it is for your dog to ingest.
Plants – Many houseplants are toxic to pets and it's the most common type of poison complaint for cats. In particular, all parts of the lily plant are very toxic for cats.
Rodenticide – This poison is made to kill rats and mice and also poses a danger to your pet if ingested.
Lawn and garden products – Many of these products pose a risk to pets and need to be stored in a very safe area if you have a pet.
Remember that accidents and emergencies do happen, even when you're careful. You should always have an emergency plan just in case something happens to your pet.
Know where the closest 24-hour emergency veterinary hospital is located and the best route to get there.
Keep a list handy that includes your pet's medications, special dietary needs, allergies and other important information about your pet in case you do need to visit an emergency hospital when your veterinarian is closed.
If you have questions about something that your pet has ingested, contact the ASPCA Animal Poison Control Center at 888.426.4435. They are open 24 hours a day, 365 days a year.
If you go to the ER with your pet, bring a sample of what he or she has ingested with you.
Consider getting pet insurance so that you will be prepared financially if there is an emergency.
Accidents and illnesses do happen to pets, even when you follow pet safety tips. Veterinary Specialty Center's Emergency and Critical Care Department is open 24 hours a day, 365 days a year. Our 24-hour emergency facility is located at 2051 Waukegan Road in Bannockburn and we can be reached at 847.459.7535. If you're coming into our emergency room, it does help to call in advance if possible or get in line online for non-urgent cases.